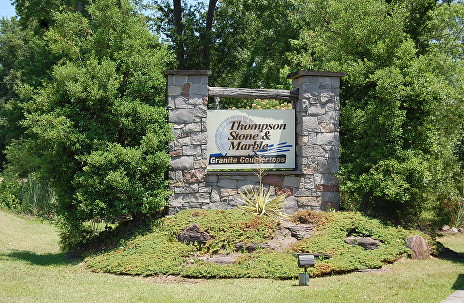 Thompson Stone & Marble Co.
8350 Hwy 544
Myrtle Beach, SC 29588
843.236.5051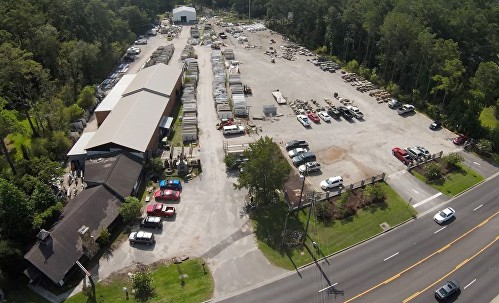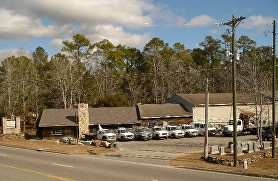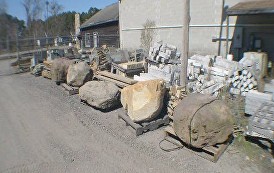 In the mid 1980's Bill Thompson and his Dad were building a new home in the Myrtle Beach area and wanted to include a Stone Fireplace. Unable to find the stone locally, they decided that there was a need for a local Marble & Stone supplier…and they started the Thompson Stone & Marble Company!
Originally, they sold stone for Fireplaces and for Landscaping and later expanded to include Granite & Marble for Kitchens & Baths and many other Stone Products.
Today, we sell a wide variety of Stone Items for the Building and Construction industry which includes:
Granite
Marble
Slate
Travertine
Statues
Driveway Pavers
Landscape Boulders
Building Stones
Also, we now offer Cutting, Polishing, as well as Engraving. We are truly a "one stop" resource for any Construction or Landscaping Stone Products!
For information call or visit our Showroom!